La technologie
Notre double compétence en ingénierie des technologies numériques et en sciences de management nous permet d'agir à la fois sur l'efficacité des processus internes, sur le style de management et sur le développement de la culture d'entreprise.
La passion de l'entreprise
Nous sommes des passionnés de l'entreprise et plus particulièrement de l'optimisation des efforts pour l'augmentation des efficacités. Nous aidons nos clients à sensibiliser leurs équipes pour une meilleure adhésion aux objectifs.
Les écoles de commerce
Nous représentons un lien fort entre les entreprises et les écoles de commerces. Ce lien permet à nos clients de s'inspirer des meilleures pratiques, concepts et résultats de recherches récentes enseignés dans ces institutions. Les étudiants apprécient particulièrement le fait de travailler sur des cas et problématiques concrets et réels d'une grande diversité d'entreprises clientes.
Philoway Consulting est un spécialiste du conseil et formation en techniques de management moderne visant à améliorer la productivité et la compétitivité des entreprises. Nous agissons sur  la culture d'entreprise, la qualité managériale, l'analyse du risque, l'adhesion des employés aux objectifs de l'entreprise et le processus d'innovation. Nos clients peuvent être accompagnés dans la durée afin de mener à bien leur projet d'amélioration.
Technology
Technology and Management Sciences are about our core capabilities. We help our customers to increase efficiencies, modernise their management approach, develop leadership skills, set organisational objectives, formulate and implement new strategies.
Passion
We have a natural passion for organizations. We help our customers to initiate and to conduct organizational change in order to improve productivity and competitiveness. Our passion is a source of motivation for entrepreneurs, managers & employees in order to achieve organisational objectives.
Business schools
Our faculty positions in well known international programs and world class business schools represent a unique way to serve our customers who benefit from the latest management research studies and best practices. Students, in turn, benefit from reflecting and working on real world organizational issues and business cases from various industries.
Philoway consulting is a specialist in Modern Management & Organisational Behavior, Corporate Strategy, Management of Innovation and Risk Management.
At the crossroads between technology and management sciences, we support entrepreneurs and managers of local and international firms but also students of world-class business schools to best deal with their organizational and educational objectives.
L'entrepreneur accompagné (Source INSEE)
La part des entrepreneurs qui se sentent seuls
Le pourcentage d'entrepreneurs accompagnés
Le pourcentage d'entrepreneurs satisfaits de leur accompagnement
Taux des entreprises accompagnées encore en activité après 5 ans

Philoway Consulting
188, Avenue de la Lanterne
06200 Nice / France
Contact@philowayconsulting.com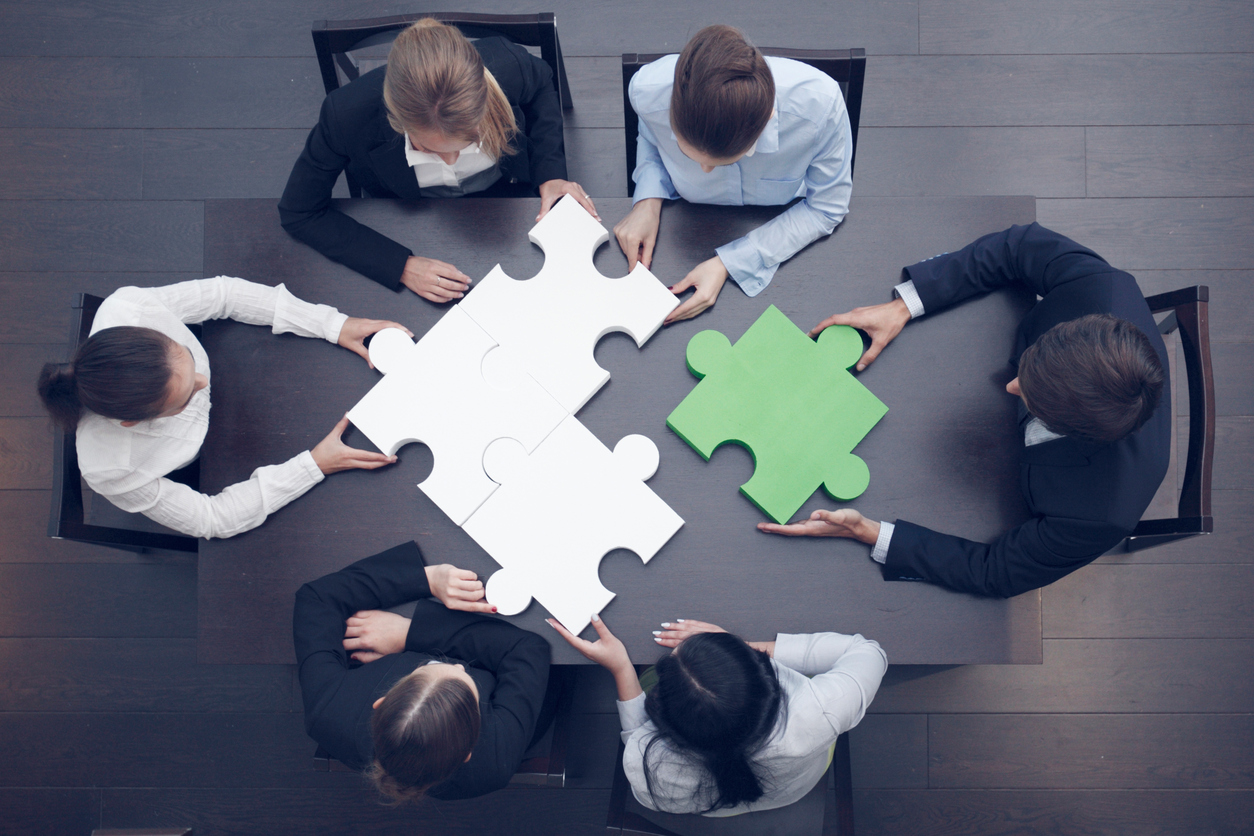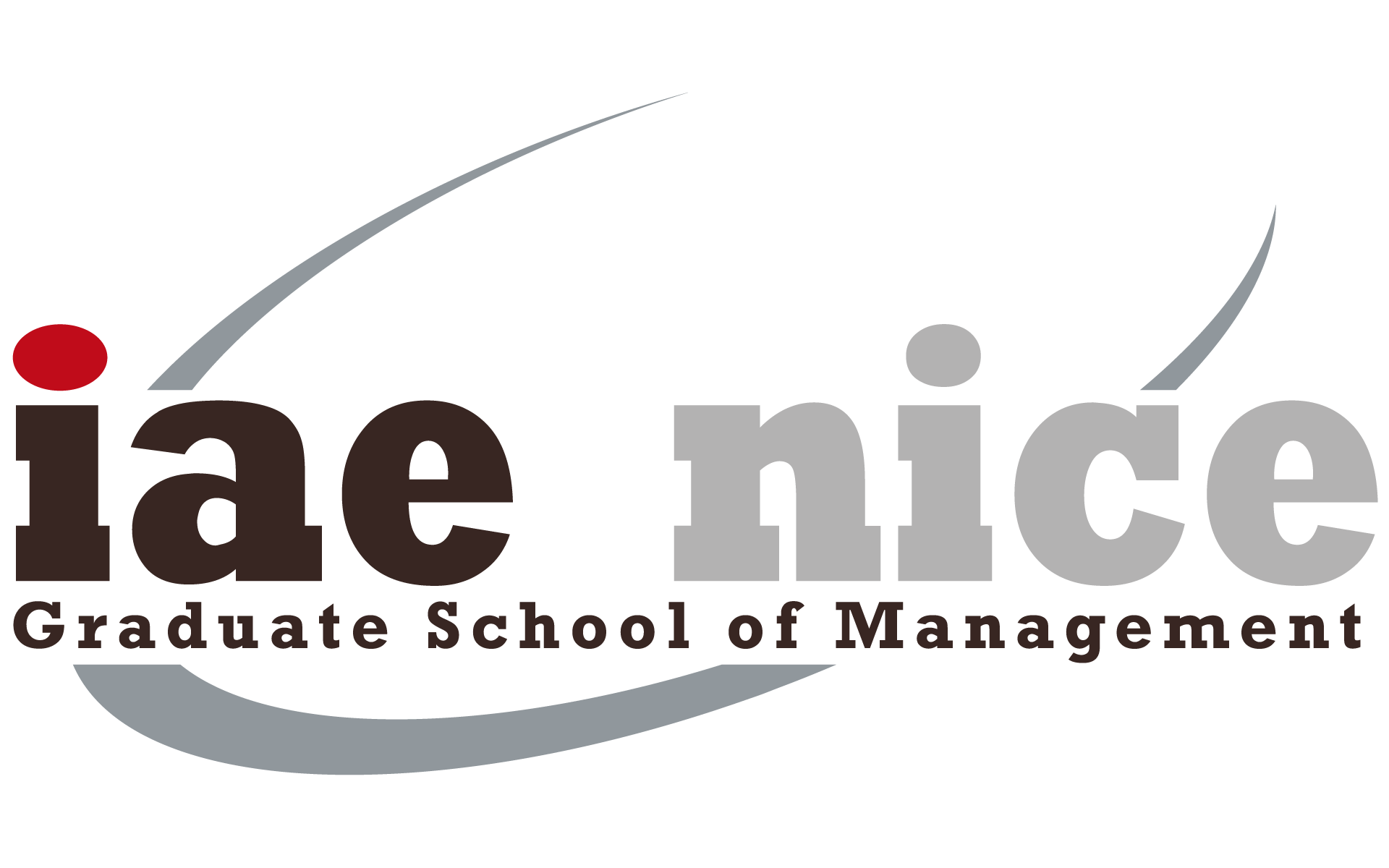 l'IAE de Nice
Risk Management
Strategic Management
Big-data and Artificial Intelligence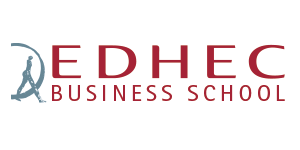 EDHEC business school
Strategic management
The Innovation value chain
Web Technologies
Entrepreneurship
Project management
International Business
Digital Marketing
Skema business school
International management
Modern Management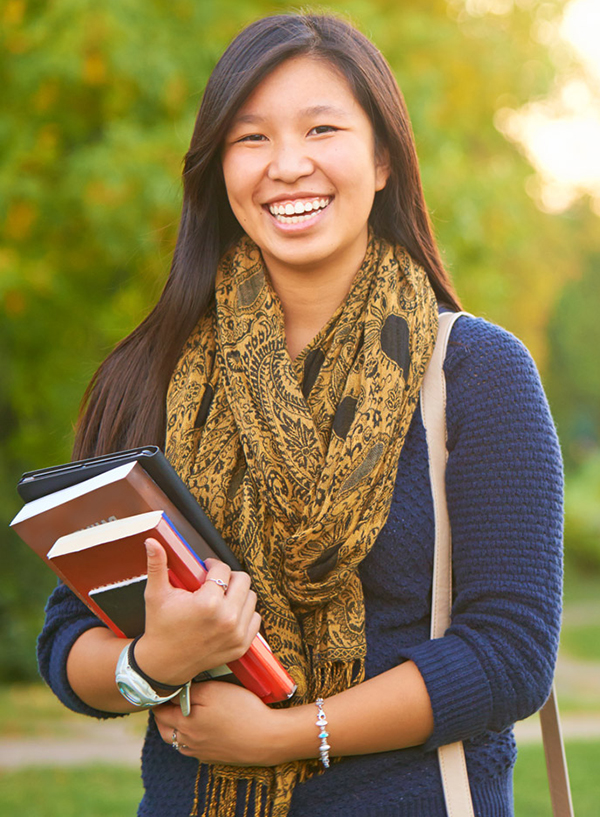 Nous intervenons auprès des grandes écoles de commerces dans plusieurs programmes masters. Véritable passerelle entre ces institutions et les entreprises, nous permettons aux étudiants de travailler sur des problématiques réelles de nos clients professionnels. Parallèlement, nos clients s'enrichissent pleinement des connaissances récentes en techniques de management, des meilleures pratiques managériales et entrepreneuriales et des tendances micro et macro-économiques.
We hold several faculty positions in world-class business schools and universities in France such as the IAE, EDHEC and Skema business schools. We constantly try to establish an exchange between these great institutions and private corporations. We help organizations to increase their awareness about the latest business theories, best practices and trends. On the other hand, students will have the opportunity to work on real world case studies.